We can ease your platform adoption issues and drive your transformation process efficiently by migrating and managing your applications to the right cloud platform with the right deployment architecture.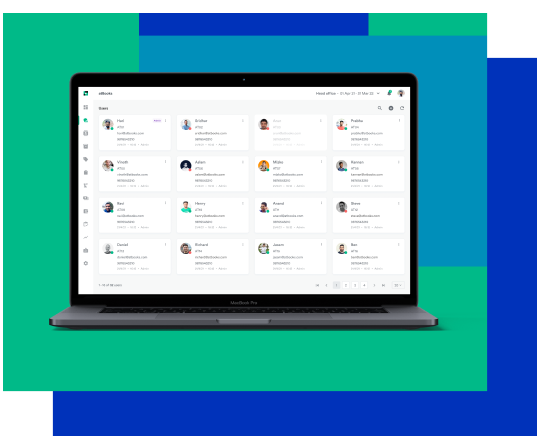 We can deploy multiple technology platforms for varied workloads based on your unique business unit and technological requirements. Use our end-to-end security features, open-source platforms, world-class infrastructure and development tools.

Servicenow
ServiceNow ensures a consistent employee experience, process automation, and work execution. This involves both the building of custom scoped apps and the use of several ServiceNow products.

Salesforce
Our Salesforce modules allow businesses to make greater use of cloud technology. This helps to communicate with consumers, partners, and potential clients.
We provide a seamless client journey from acquisition to retention with optimal performance, great service level agreements, and enterprise-grade security.

Our experience with Senthil and Aaludra has been so easy and effortless. The special part of working with Aaludra has been the quick turnaround of specialists they have provided with a variety of key ServiceNow skills.
We have asked Aaludra to develop an ERP to suit all our requirements. They take in all our inputs and the work is going in a hassle free manner. Its a pleasant experience to work with them.
Just to spot fight the expertise and the swift services provided by Aaludra Technologies 24 x 7. I would strongly recommended Aaludra Technologies for any kind of IT services
Get automation and smart tools to quickly source, adapt, and deploy your assets across platforms to transform your business digitally from us.